I did my summer internship in Business Intelligence and analytics. It was a career defining experience. Met some interesting and motivating people. Worked very close to senior technology management resources in the company. Every interaction had led to great learning.
Worked in innovation management projects.
The goal was to support innovation within the company seamlessly and also in a simple straightforward fashion. Worked in two projects to support this goal. Created a strawman proposal and a working prototype for data virtualization system. The system will integrate various data sources to form a single point system to search for internal events.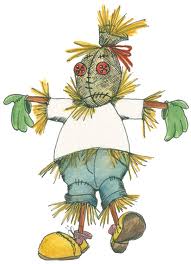 In the second project was able to setup an innovation management system according to business needs. Used a research approach in defining the ideation life cycle process. Considered all the pro's and con's associated with the various ideation approaches and mapped it to the business requirements. Conducted various sprints with the business users to create the system. Along the development process identified various enterprise technical issues and worked with the corresponding teams to get it resolved.
This internship helped me grow professional and come out of the shell of what a technical person must know or do within an organization. It is important to understand the companies mission and align our actions towards the business goals.