I am Arunkumar Navaneethan a Business Intelligence Professional.
Enthusiastic about working with data.
Exposed to the rapidly changing Information Technology and services industry. Worked in financial services, health care, education, and Non-Government-Organizations as part of management, Information Technology and Information Systems teams.
Thrives the challenge of working with cross-functional teams. Engaged in proof of concept proposals and technology evaluation for challenging business requirements.
Demonstrated quick learning ability in understanding project development methodologies, technology frameworks and mapped it to the business needs.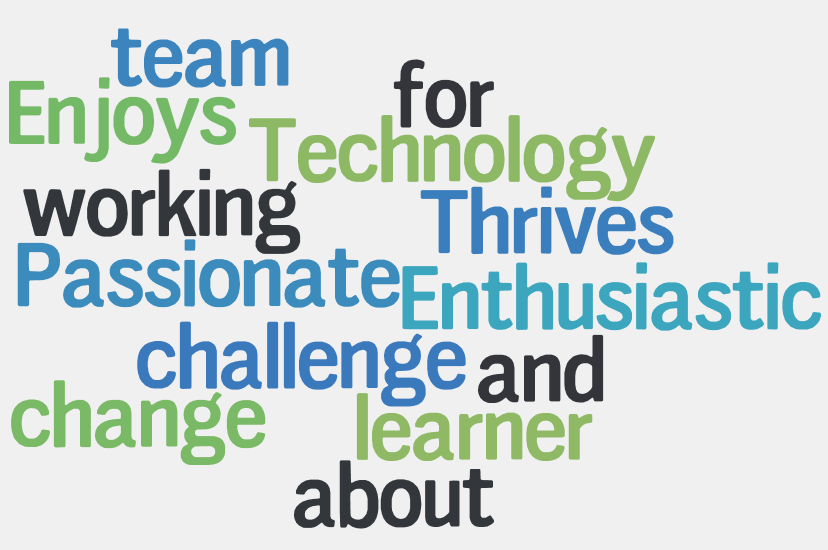 Disclaimer: This is a personal website, the thoughts and opinions on here in no way represent the thoughts and opinions of my current employer or any clients.