Tableau online help provides instruction to change the logo and name from tableau server to your company specific logo and name.
Simple commands are provided which can be run in windows command prompt(cmd).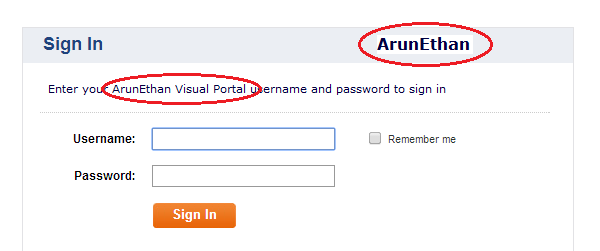 This instruction will help you change the logo in the login page, tableau pages like the workbook, views etc. It doesn't allow you to change the webpage icon (favicon). The name changes will reflect in all the titles of web pages, changing the text from "Tableau Server" to "<User-specific-name>", this can ideally be the system name.
The important instruction to follow is the images size.
160 x 160 px (large logo) or 32 x 32 px (small logo)
You can use paint to resize your logo's or use online tools like http://www161.lunapic.com
Instructions: http://onlinehelp.tableausoftware.com/v8.0/server/en-us/customize_namelogo.htm